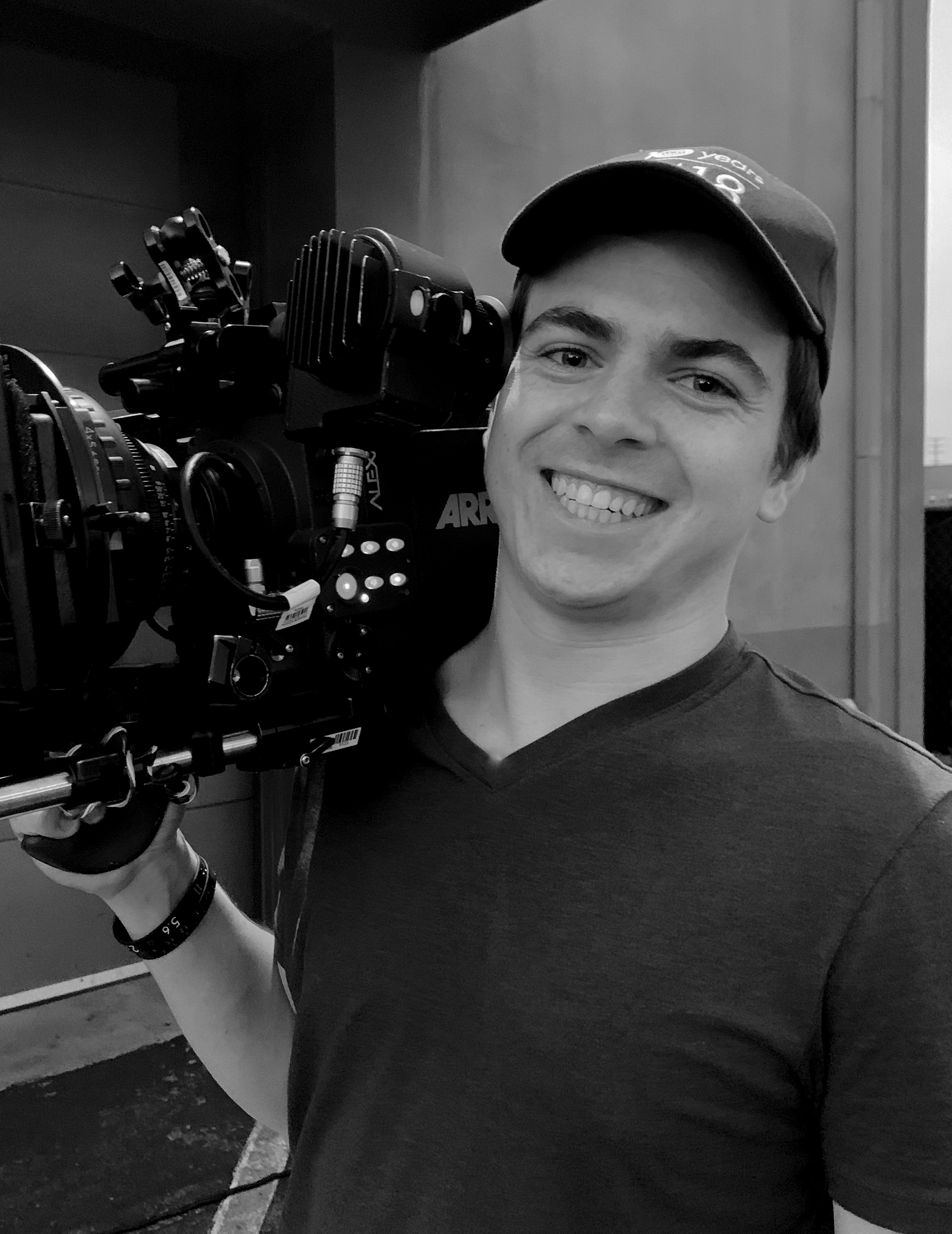 Cameron McAlpine is a cinematographer driven by human stories, the craft of cinematography, and the process of creative problem-solving from script to screen. Cameron strives to collaborate on work that goes above and beyond in terms of visual merit and narrative unity. 
After falling in love with photography during his sophomore year of high school, Cameron began to dive deep into the world of creating imagery. This led him to win the SkillsUSA national photography competition just three years later. Before long, Cameron's desire to learn brought him into the world of cinematography. With this newfound passion, he lept at the opportunity to attend film school at Columbia College Hollywood in Los Angeles. Soon, Cameron found himself learning from cinematographers like Kenneth Zunder, ASC, Vince Toto, and Charles Rose, AIC. Cameron excelled, and through hard work, shot three thesis films, four shorts, a tv pilot, and two music videos. At the same time, Cameron crafted product and commercial content for brands like Willow & Clay and For Love and Lemons. 
"If it's worth doing, it's worth doing well" is Cameron's motto. This means open collaboration with the entire team to bring out the best the project has to offer. From pre-production through post, he proves a valuable collaborator who will fight for the story wherever possible.